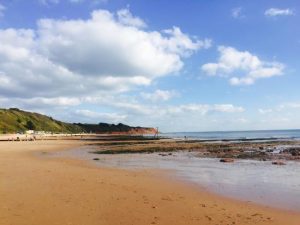 The Southern Shotokan Karate Association are hoping to run a Spring Camp in Exmouth from Saturday 25 April to Sunday 26 April 2020. The Camp will take place at the NEW Premier Inn Exmouth.
The course is for black belts and 1st Kyu's only (aged 16 years and over). This is a specialist course concentrating on all technical areas in Shotokan Karate.
The course will be run by Sensei Cole, 7th Dan. There are only 20 places available so book you place now.  For full detail download the information sheet here.
Deadline to book your place is 31 January 2020